In 2003, Joe was called into full time ministry, left a Real Estate career and established Joe McDonald Ministry Inc, where Joe is known as a "different kind of missionary."

Since then he has worked all over the world in hundreds of youth, male and female prisons and brought the message of Hope and the "Good News of Jesus Christ" to those behind the walls. He has witnessed thousands of salvation decisions and seen many lives changed.

He has performed in prisons, orphanages, schools, churches and villages with the message of Salvation, God's Love and Jesus' Redeeming power using "Gospel Magic" presented in a easy to understand and powerful way. When appropriate, Joe also incorporates a unique bullwhip routine that engages the audiences to visualize the consequences of bad decisions.

Partnering with Forgiven Ministry ™ , Bill Glass Ministries, CMA and many churches, Joe is actively living his calling to bring souls to the saving knowledge of Jesus.

If your group or club would benefit from a dynamic and entertaining presentation of the "Good News," you can email Joe McDonald at [email protected] . Any environment, inside or out can be accommodated.

*All donations are used exclusively for Joe McDonald Ministry projects and expenses.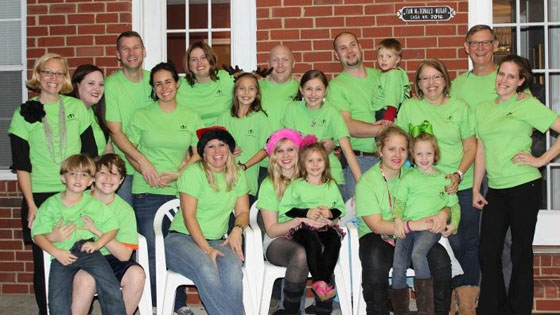 If you would like to make a donation or a gift,

Joe McDonald Ministry Inc
P.O. Box 91275
Mobile, AL. 36691

If you would like to contact us, please go to our Contact page.